What are Wholesale
DID Numbers?
Wholesale DID numbers are the most effective telephone numbers for businesses and individuals. MeraTalk is a company that offers excellent DID numbers for wholesale. Meanwhile, With high voice quality in a range of United States area codes, it is perfect for a virtual number. We also provide local and international DID numbers from multiple carriers worldwide. DID phone numbers can transform businesses by making them look cohesive and flexible. DID numbers are used by businesses to relocate without losing their area code. It can also use them to close down offices.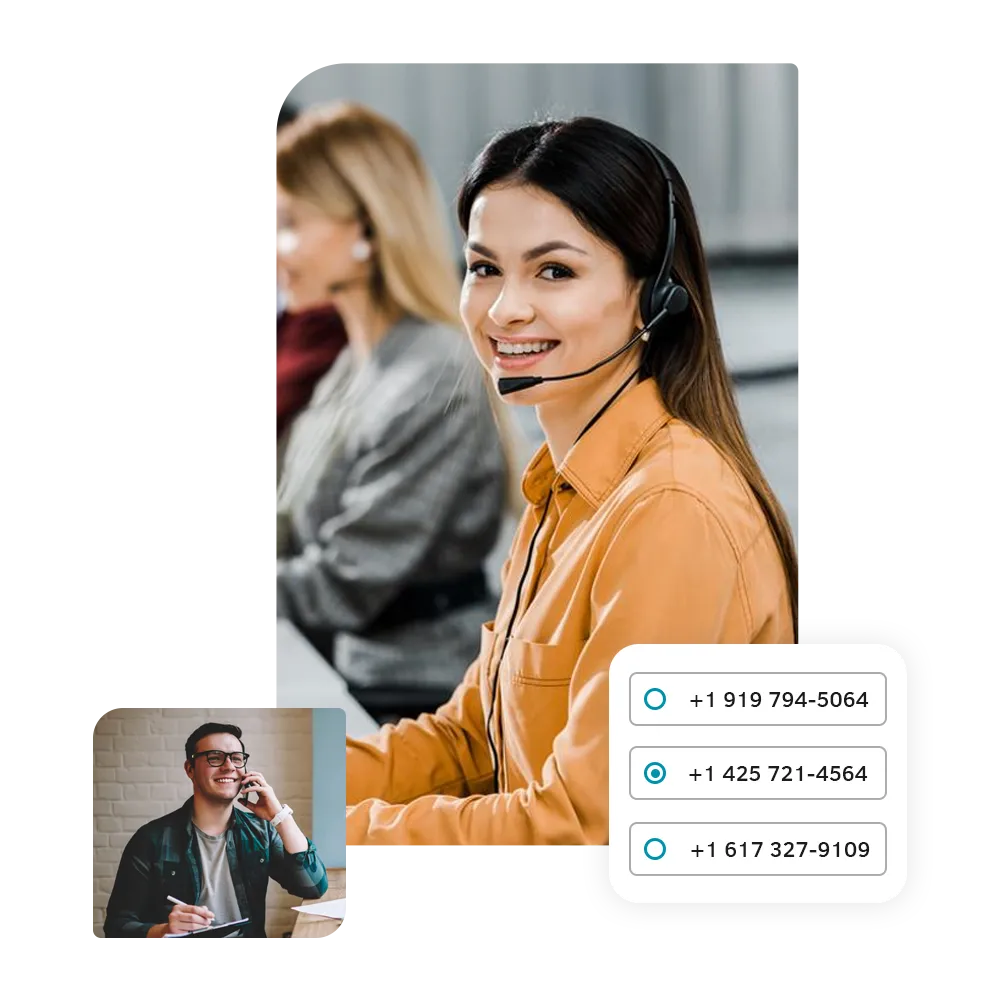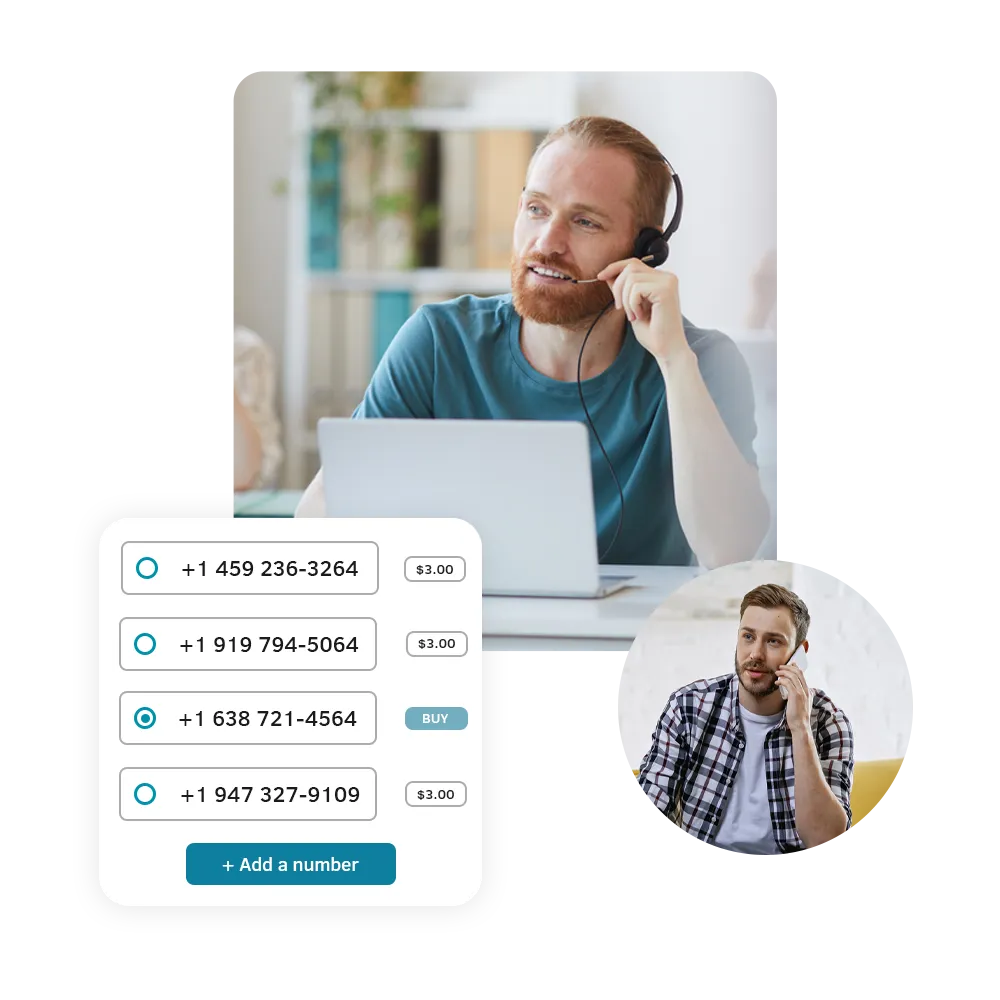 Uses of Meratalk Wholesale DID Numbers
Meratalk provides cheap DID numbers with the lowest calling rates. Whether you are a small business owner or a large corporate, we have the right plans to fit your needs. So dial our toll-free number and get your DID today. We have thousands of satisfied customers who rely on our service every day to enhance their business operations. We're dedicated to providing you with the best service at a fair price. However, By leveraging top-grade infrastructure and resilient call routing, Meratalk ensures that your calls are delivered to their destination in the fastest possible way, every time.
Benefits of Meratalk Wholesale DID Numbers

Meratalk is an actual toll-free number provider; you have to pay only for your customers' calls. Our multi-channel billing and flexible Country DID packages give you the freedom to choose what works best for your business.

Meratalk has the widest selection of local toll-free DIDs in the world. We offer access to unbeatable selection of national and international numbers with one convenient call. Our network is fast, and secure.

Meratalk is making a difference in the DID industry by offering the lowest rates possible to it's customers. The DID number is a direct line to your business; you will be able to manage and operate it through our portal.

It gives you control over incoming calls from different parts of the world. You can always count on us to be available 24/7 whenever you need us. All calls go to your desired destinations, which means no busy signals or dropped calls.
Quality of

Meratalk

Wholesale DID Numbers
Meratalk is the largest international DID provider in the world. We provide a high service at an affordable price.

Meratalk also offer incoming calls in multiple countries and excellent customer service by our team.
We have been particularly designed to give you the greatest quality available at an affordable price.
With Meratalk's convenient DIDs, users can make international calls at a fraction of the price through their computer or mobile phone.

Meratalk is a perfect Wholesaler for you. In this guide to finding the right wholesale supplier, we'll dive deep into the details.

It is a toll-free number or local to San Diego, or Landline numbers of Pan India Country Coverage; they have a business network to be successful.