A VoIP service where the carrier provides voice communications to other service providers in large quantities. This allows them to increase their reach and footprint to VoIP calls made by end-users. Another way to build your phone system is through wholesale VoIP. You can go through a VoIP carrier and let them be your middleman. The wholesale VoIP provider is better than the VoIP carrier because it offers all the benefits and features of VoIP at lower costs.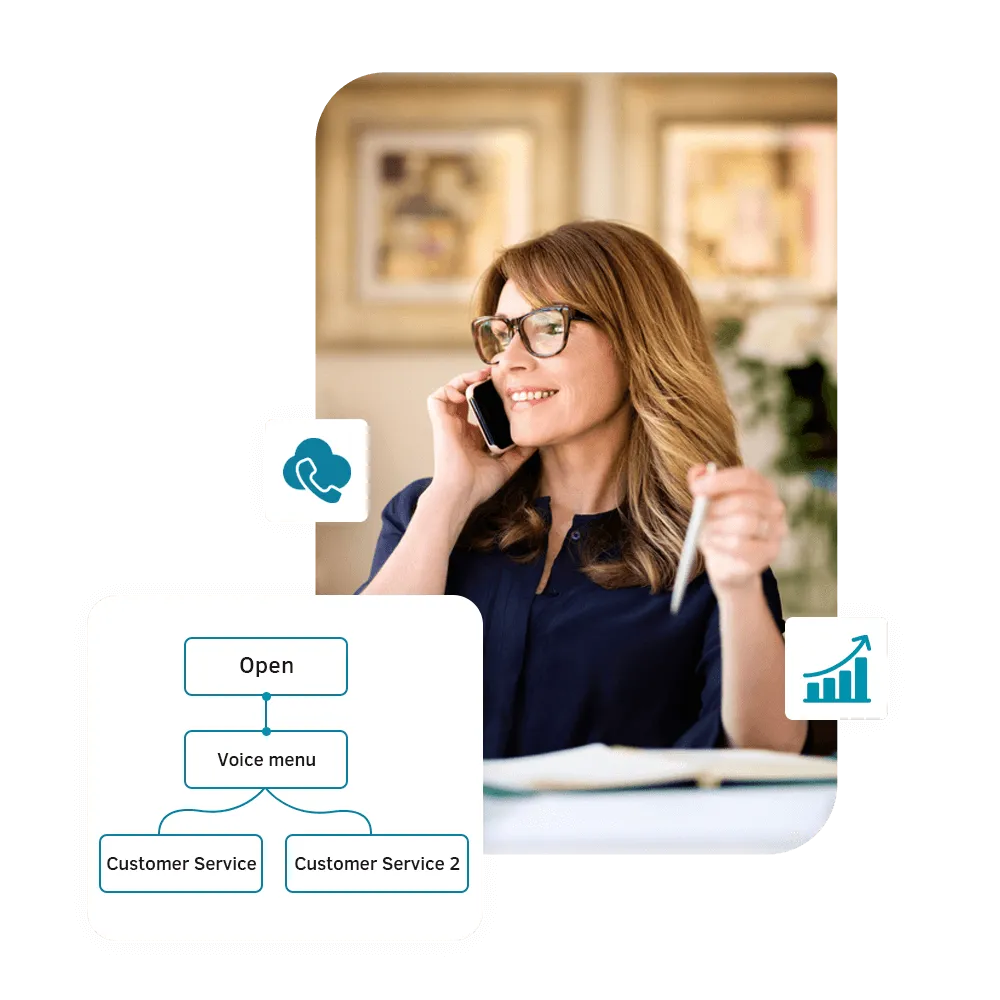 Advance features of Wholesale VoIP
The Wholesale VoIP provider provides all the same features as the VoIP carrier. This includes voice mail, TTS and IVR, call forwarding, call waiting, and call forwarding. In addition, wholesale VoIP allows an unlimited number of incoming and outgoing numbers, while the VoIP provider may limit you to one or two. A wholesale VoIP provider can also allow you to set monthly or yearly limits for certain features.
What Are The Advantages Of
Meratalk Wholesale VoIP?
Meratalk is the owner and operator of the network. We allow our customers to benefit from reliable VoIP services, scalability, and cost savings.
Business Benefits of Meratalk Wholesale VoIP
Wholesale VoIP is a business with a lot of potentials. This industry is increasing and will not slow down anytime soon. Wholesale VoIP offers many benefits. The commissions are a great advantage of Wholesale VoIP. Because the products are expensive, the commissions are usually higher than for other businesses. Because of the potential income and benefits associated with wholesale VoIP, wholesale VoIP is a popular choice. There is a lot to be gained from wholesale VoIP. It is essential to make the most of this opportunity while still having it. This will enable you to save money connect with a trusted service. Meratalk is an expert in VoIP communications so you can concentrate on what is most important to you.
Meratalk
Wholesale VoIP

Who Uses It?
If you are selling our voice products such as termination, origination, and toll-free, you will be using our wholesale VoIP products. We can help you create and power your solutions as a termination provider, originator provider, or toll-free network operator through SIP connections, APIs, and other methods. These are the top industries that purchase VoIP services directly from Meratalk.